Accommodation to suit every level of comfort and budget
Bluff has a great selection of accommodation options to suit all genre of traveller.
There is a wide range which includes hotels, motels, backpackers, camping grounds, and bed and breakfast options. Whether you're traveling solo and fancy the warm welcome of a hostel or have the whole family in tow and covet a campground, you can find accommodation to suit your budget.
9 rooms (5 with ensuite).
Guest Lounge, Continental Breakfast, free wi-fi and off street parking.
Lunch and Devonshire Teas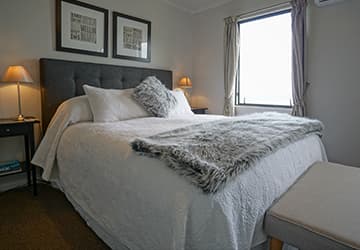 In room tea and coffee facilities, refrigerator, wheelchair access and free wi-fi and free transfers to Stewart Island Ferry. Bush and coastal walks at the door.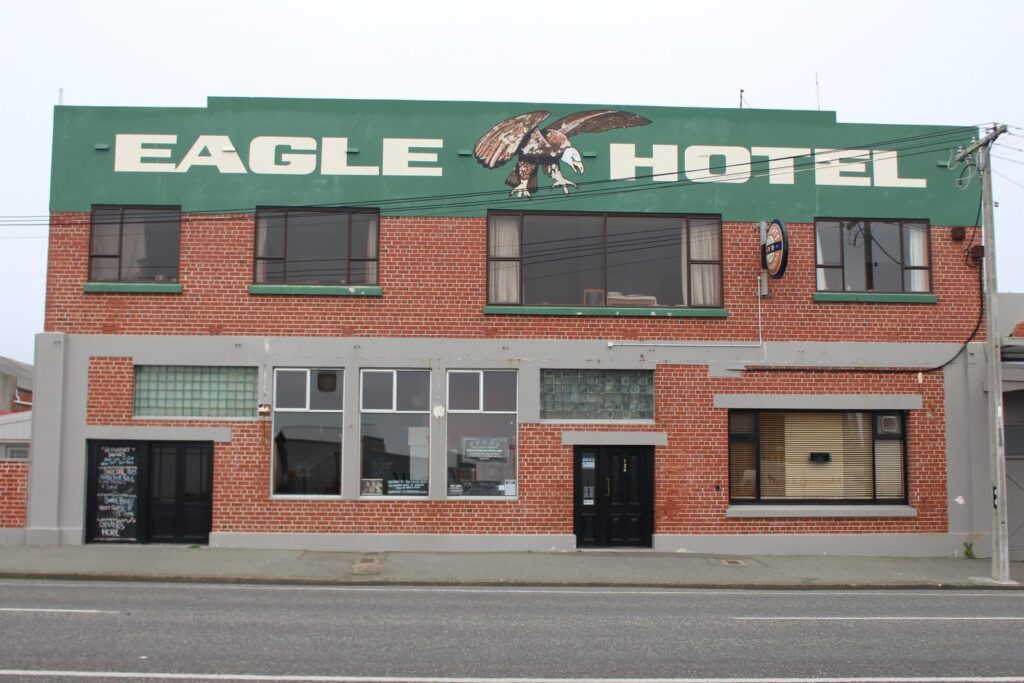 Accommodation, bar, restaurant and free wi-fi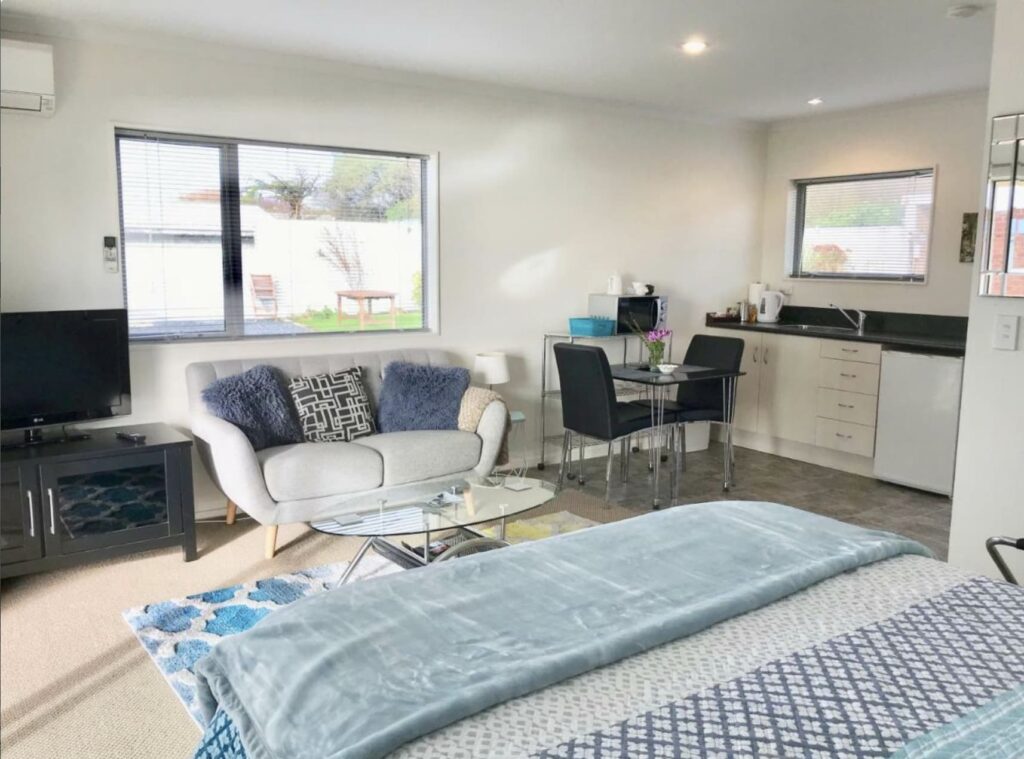 Separate guest houses available, also queen room in main house, and motel units at a waterfront location. Free wi-fi.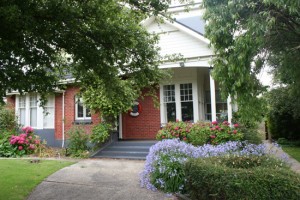 Two private self-contained B&B units 150 metres from the sea. Flat walk to ferry, shops, restaurants.
From $85 for one, $110 for two includes self-service breakfast.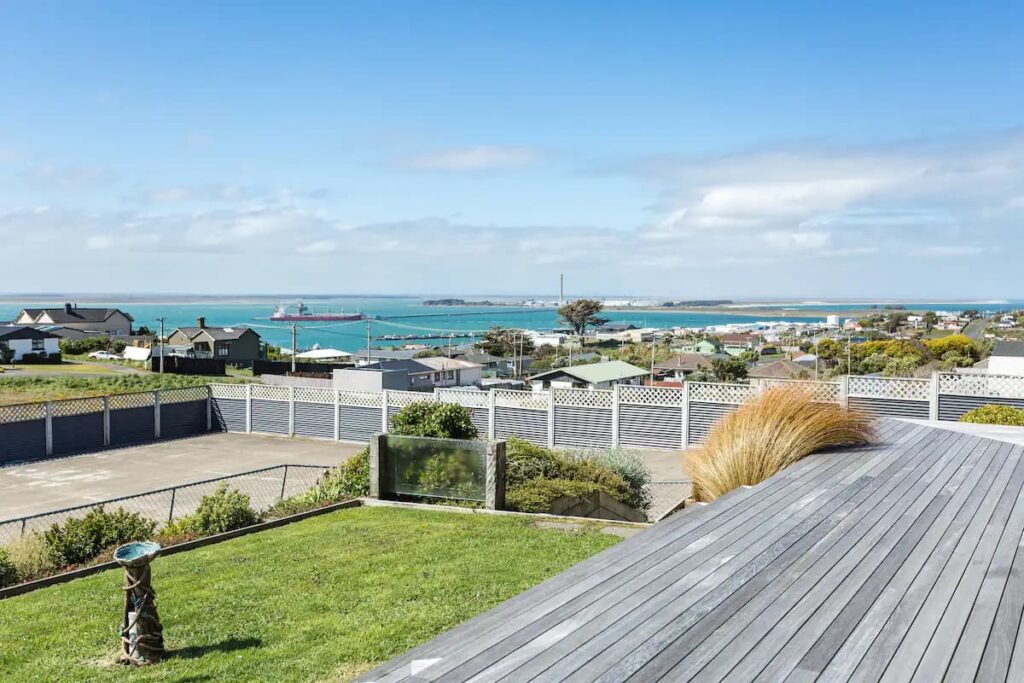 Home with harbour views.
Continental breakfast, shared bathroom, toilet, kitchen, living area with TV, ferry pick up and drop off
1 Queen Room and 1 room with Double Bed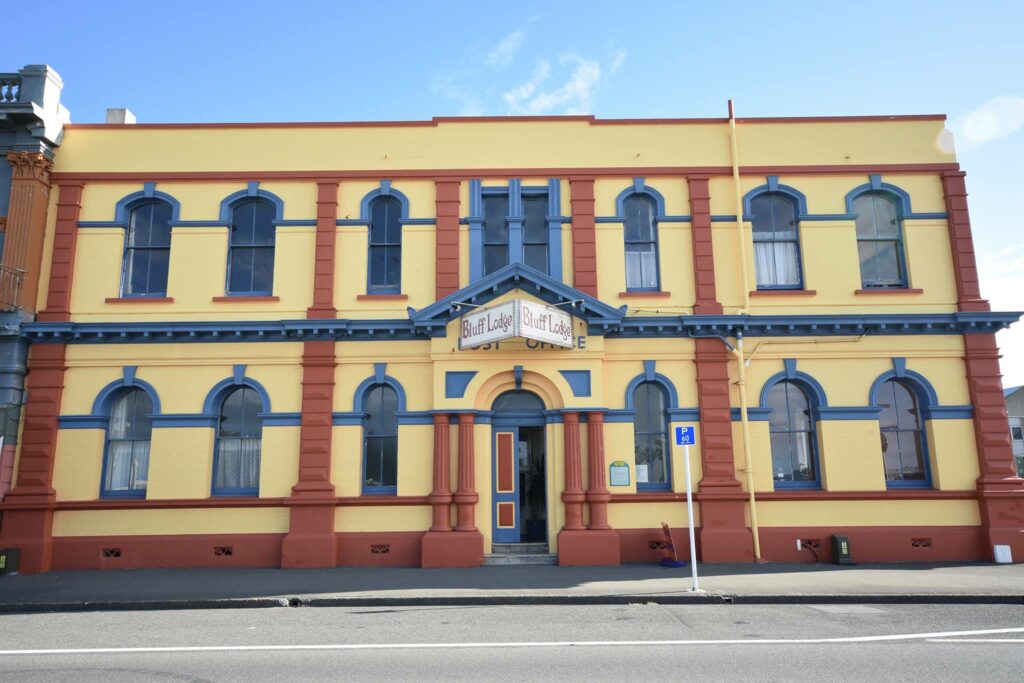 Sleeps up to 20 people.
Dormitory beds, private rooms, family rooms and 2 bedroom apartment.
Shared kitchen,  shared lounge, laundry, ultra-fast wi-fi and off street parking.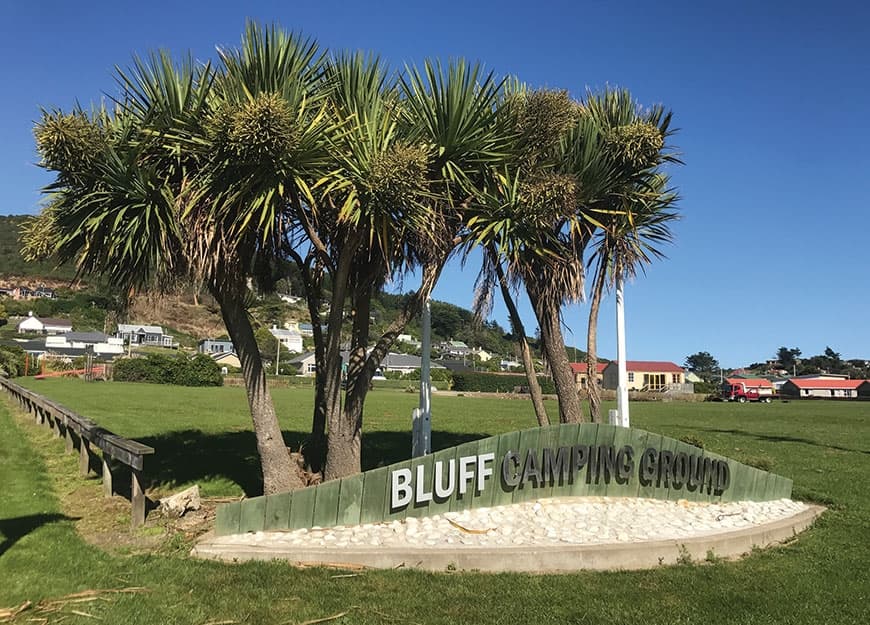 Harbourside views.
17 powered sites, liundry facilities, kitchen, dinning room, communal dump station and free unlimited wi-fi.
Self contained boutique cottage, set back into native bush with views of the sea and beach, free unlimited wi-fi.
Self-contained accommodation overlooking harbour.
Landscaped gardens, parking, breakfast, free wi-fi, animals on site, child friendly and can accommodate up to 4 guests.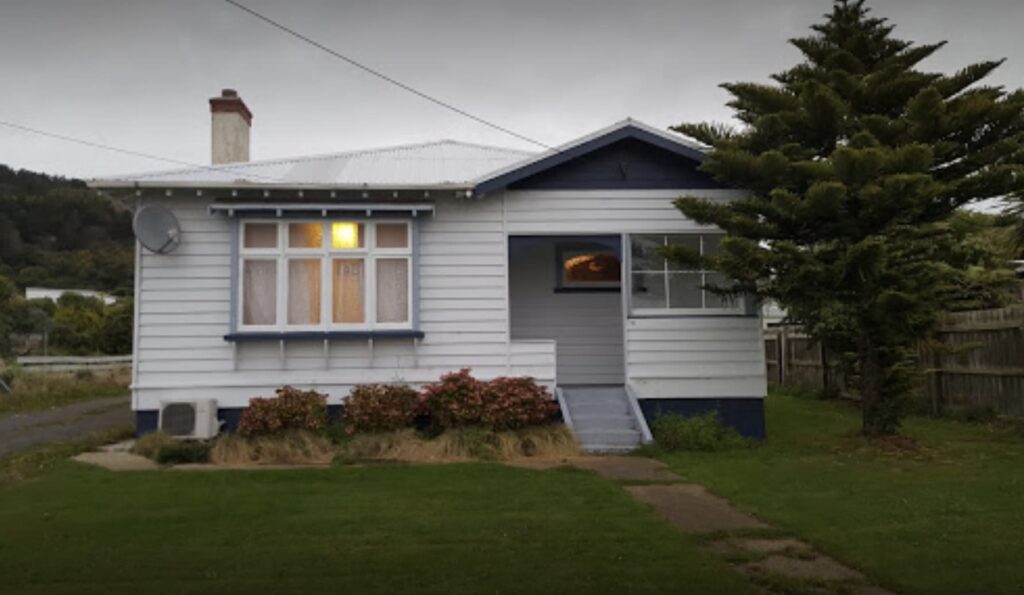 3 good size bedrooms and fully equipped kitchen.
Panoramic harbour views
Space for 9 guests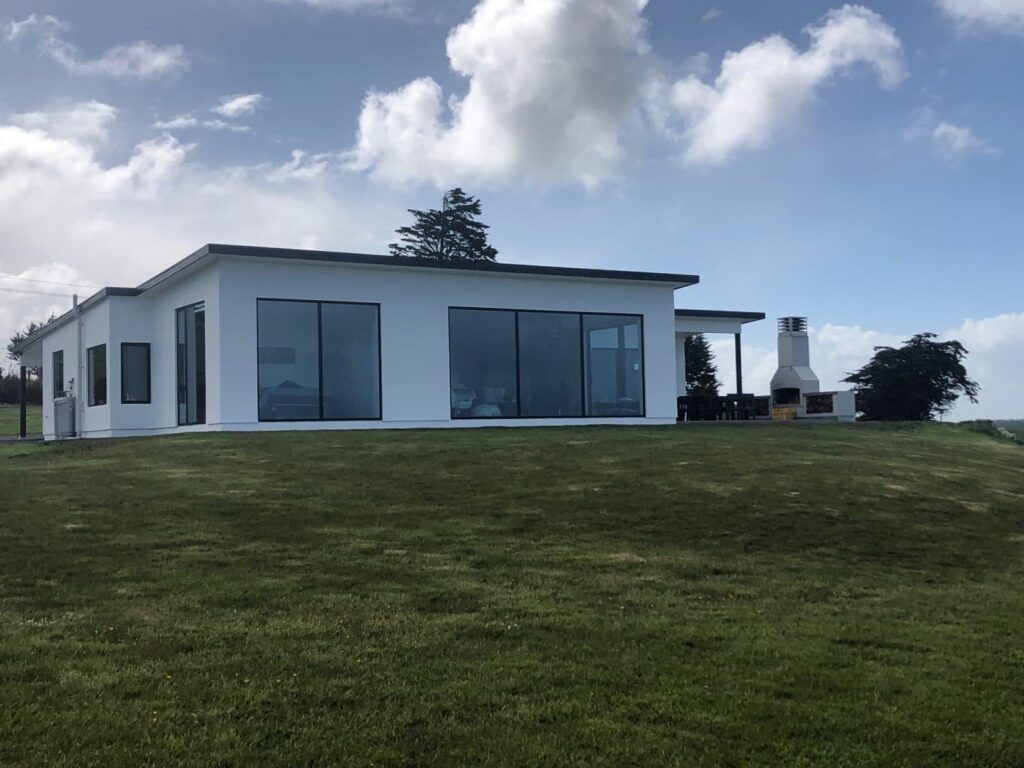 A stylish apartment with excellent views, a private entrance for easy access and privacy. Built in 2019 this modern apartment has its own bathroom, lounge/dining, and Kitchenette – with a fridge and tea and coffee making facilities. Price includes free breakfast of fruit, yoghurt, cereal, tea & espresso. Exceptional views of the harbour, mountains, ocean, estuary and farmland. Perfect for relaxing and bird, weather, star & Southern Lights gazing. Ferry Terminal is a 5min drive. Warm, peaceful child & pet free environment.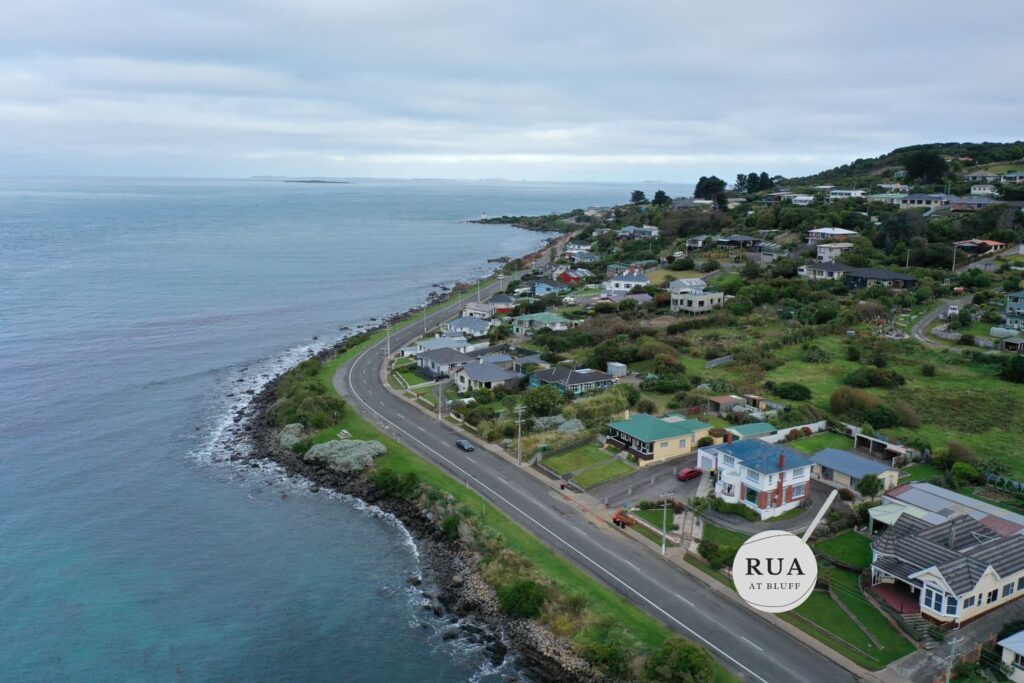 A holiday home right on the waterfront with luxurious studio units and free wi-fi & Sky.
Comfy two bedroom home. Newly renovated through out.
Walking distance to most amenities in the town.
Brand new, well equipped kitchen with gas cooking.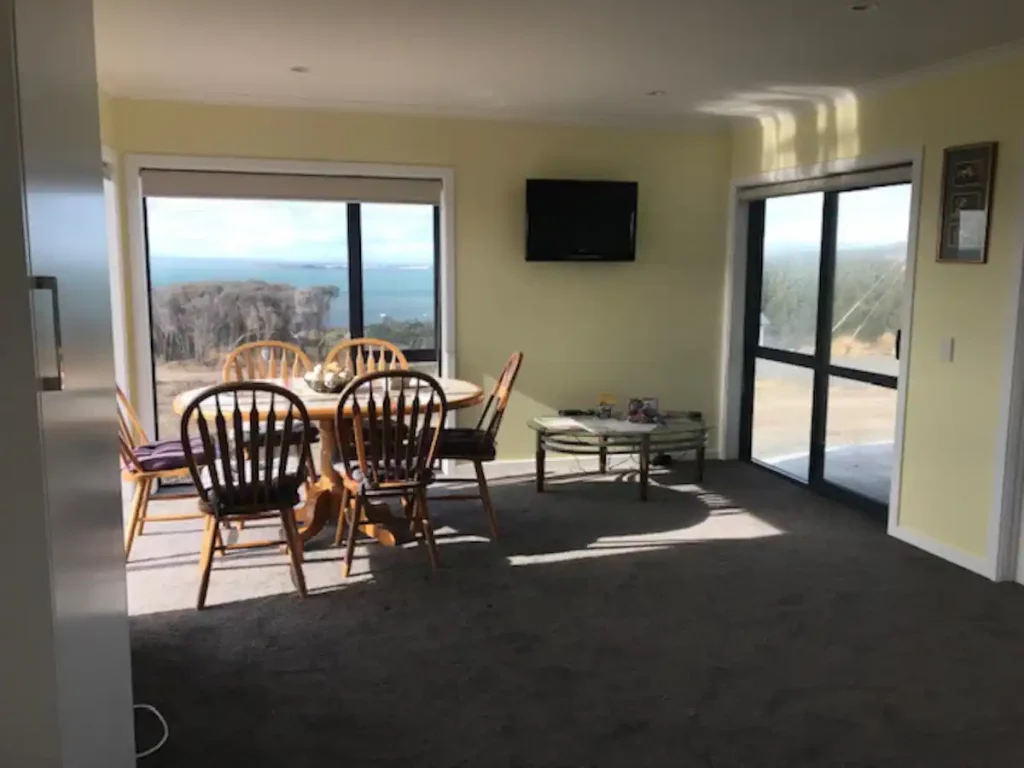 Room in a bed and breakfast hosted by Gail
We have 2 one-bedroom units for rent. They sit on 25 acres of farmland with beautiful views looking over Bluff/Invercargill. It is a 20 minute drive to Invercargill & 5 minute drive to Bluff. You can rent one or both units. The units have been newly built with double-glazing and are warm, sunny, clean & very quiet with everything you need for your stay. The units also come with room service every day. They come with free complementary continental breakfast and tea/coffee. Free Airport pick up & drop off.