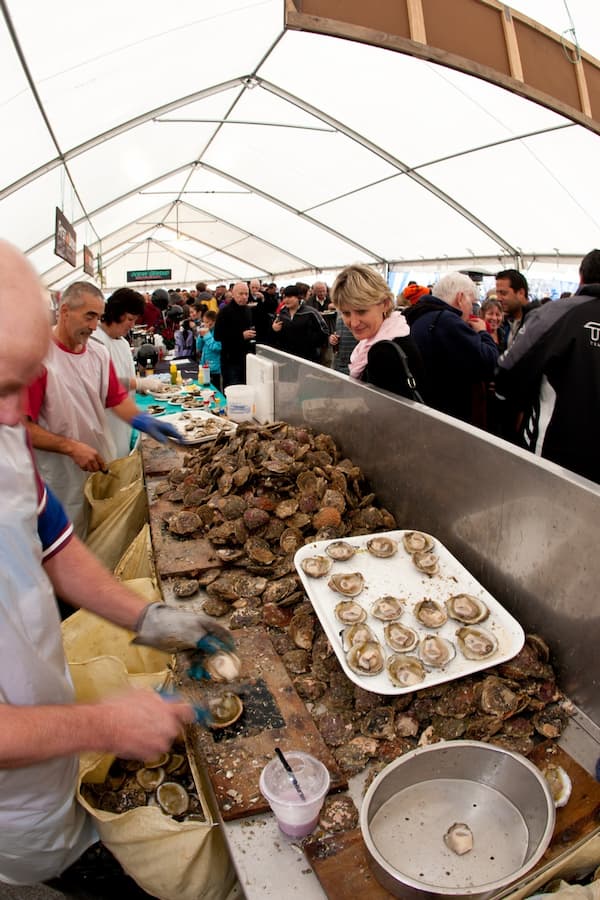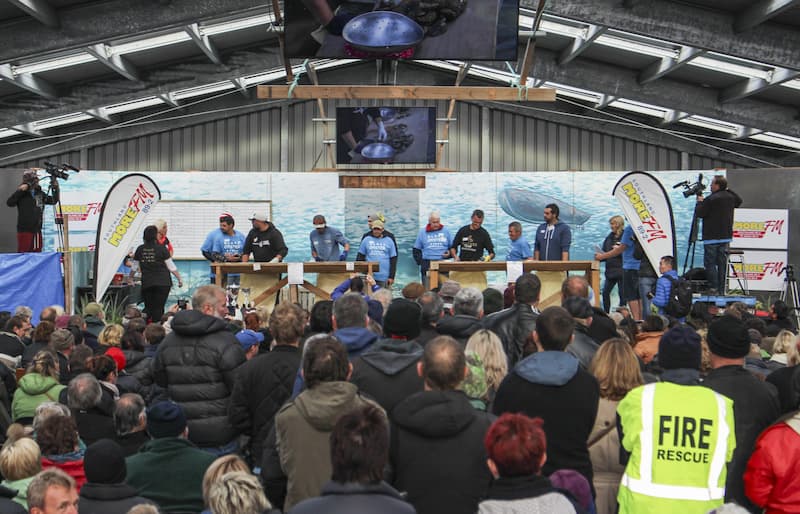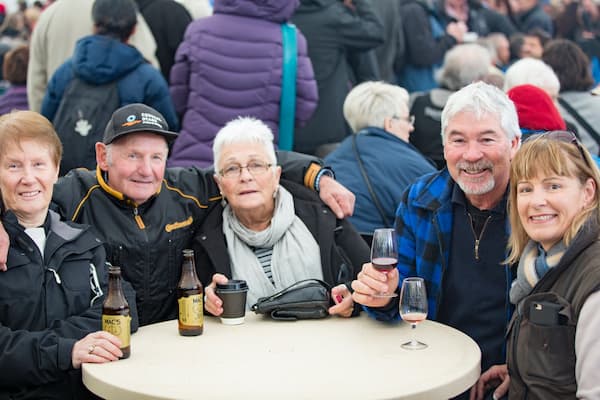 Bluff has a vibrant event scene
The Bluff Oyster & Food Festival is one of the biggest of those events. Held on the third Saturday in May each year it is the biggest day of the year in the town with food galore headlined by the iconic Bluff Oyster, other succulent southern seafood plus plenty of non-seafood treats, fine beverages, musical entertainment and the unique oyster events.
The event is always sold out well in advance each year.
In February the town hosts its other major event of the year, the annual Bluff Hillclimb which is the opening event of the Burt Munro Challenge. The challenge is a massive motorcycling event, honouring Southland legend Burt Munro. Riders' travel from all over New Zealand and beyond for a week of events. The Hillclimb is held on the Thursday of the challenge week each year.
The hillclimb sees competitors descend on Bluff to take on the iconic Bluff Hill (Motupohue), the testing course described as "scarier than the Isle Of Man" by 2014 winner Cam Donald of Australia.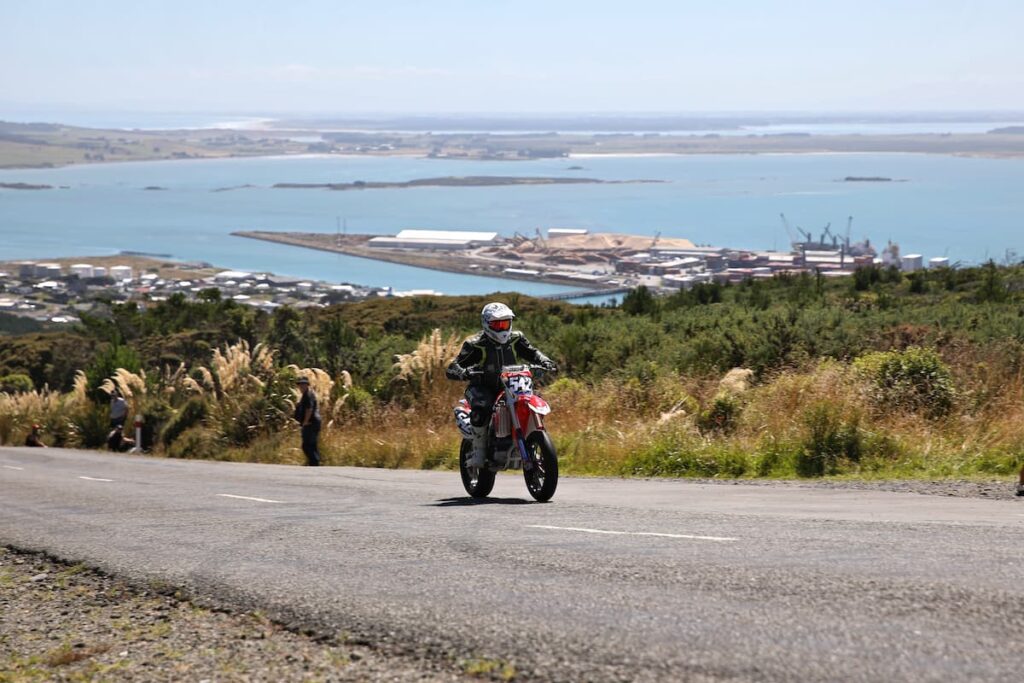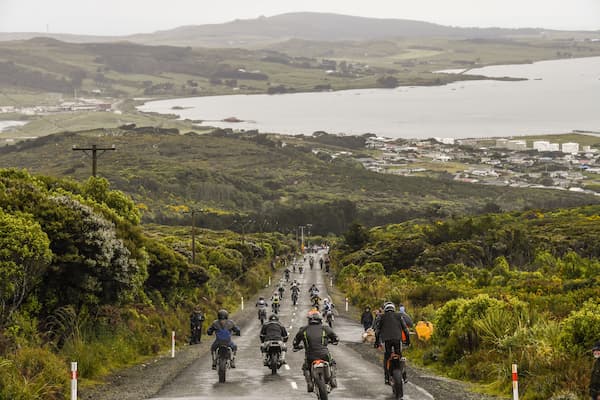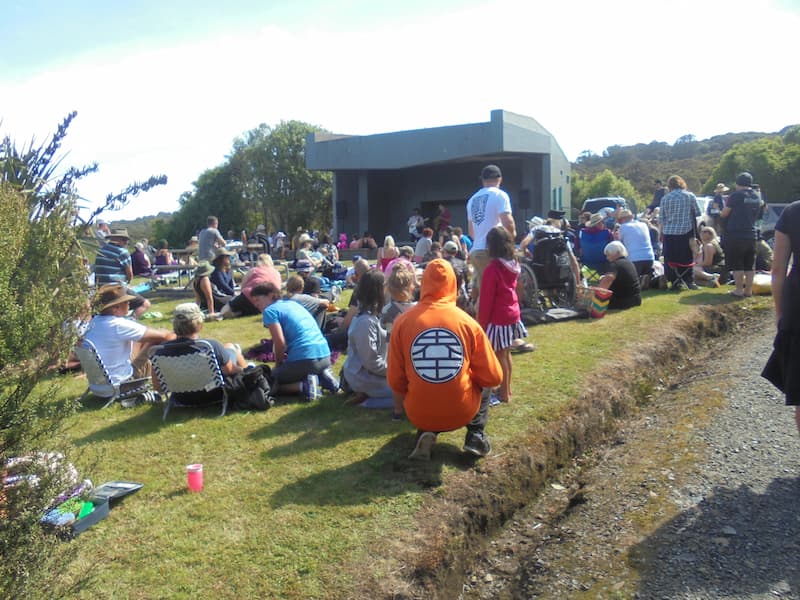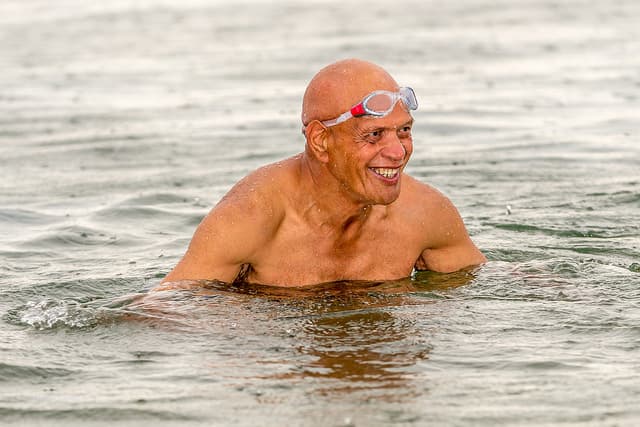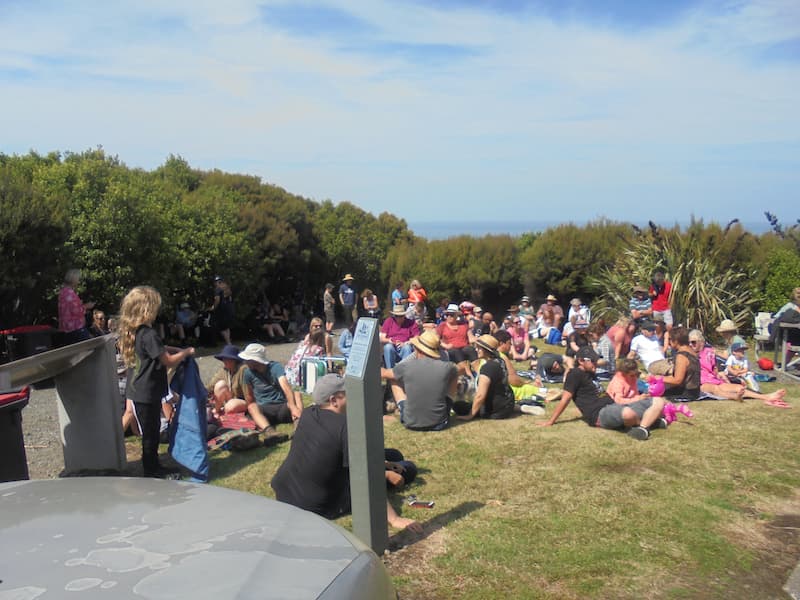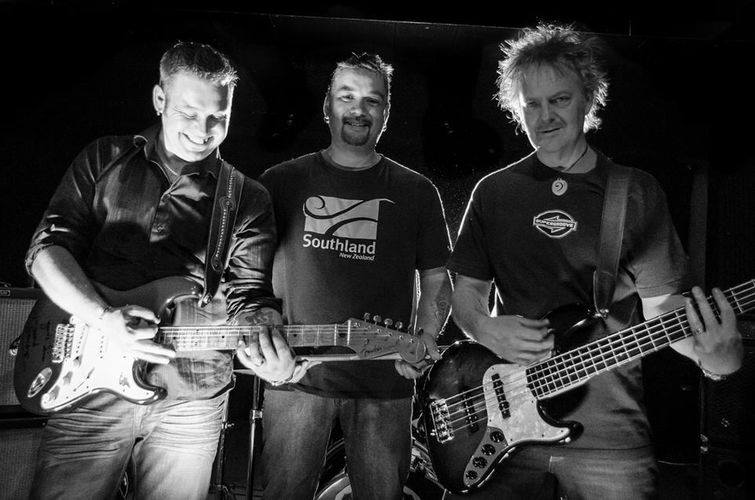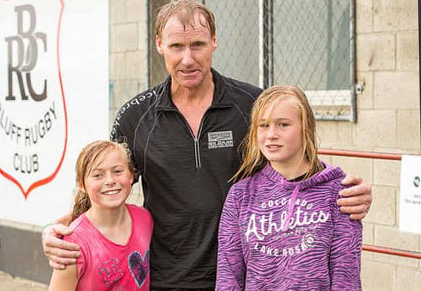 While the Festival and the Hillclimb are the icons of the annual Event Calendar there is plenty more to see and enjoy.
Each year in January Bluff Promotions host Summer Sounds Bluff, a musical event at the Gunpit, part of the World War 2 Coastal Defence Battery Observation Post on Bluff Hill. It is a unique venue but it provides a perfect amphitheatre to bring along a blanket to enjoy the entertainment.
In December each year the annual Christmas Parade takes place, traversing SH1 before concluding at the Bluff Oyster Festival site with a large gala day known as Christmas In The Bluff.
Other events include the Try Whanau Triathlon, an event for all levels of fitness, Matariki events, open days on navy ships when they visit, plus many other interesting and unique events.
Events Calendar coming soon