The district has a long list of places to visit. Here's some of the best places to visit in the Bluff area.
Go on a customised scenic tour covering all parts of Southland, including a half day Discover Bluff Tour. All tours suitable for individuals, couples and groups.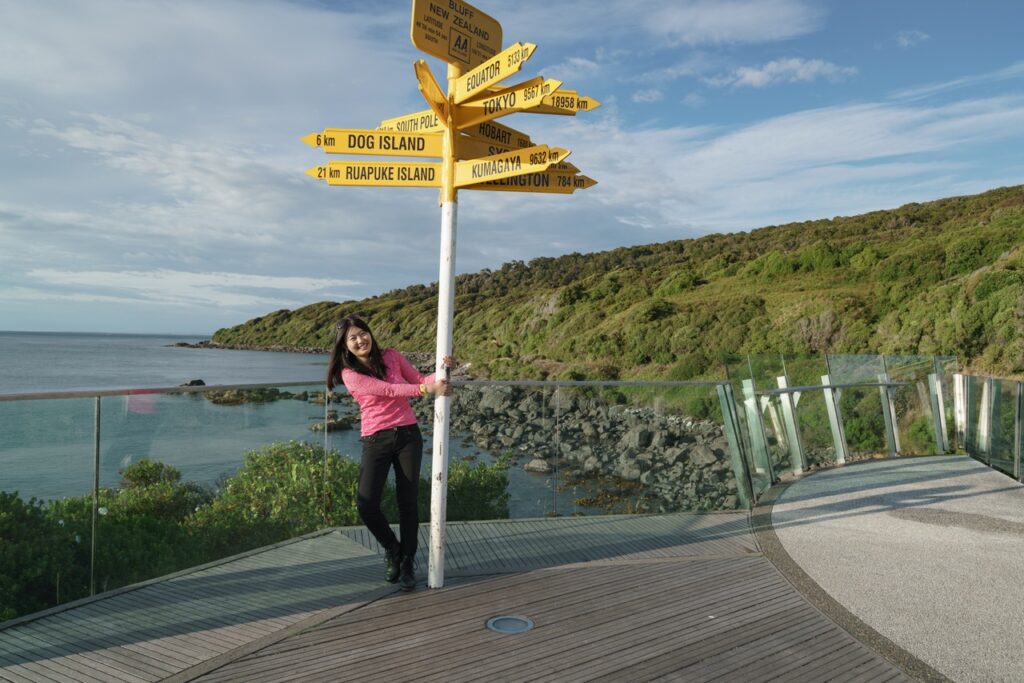 The 40-ha man-made Island Harbour, which took eight years to construct, is the centrepiece of the modern port facilities at Bluff, New Zealand's southernmost commercial deepwater port operated by Southport NZ Ltd. Tours are available by contacting Southport.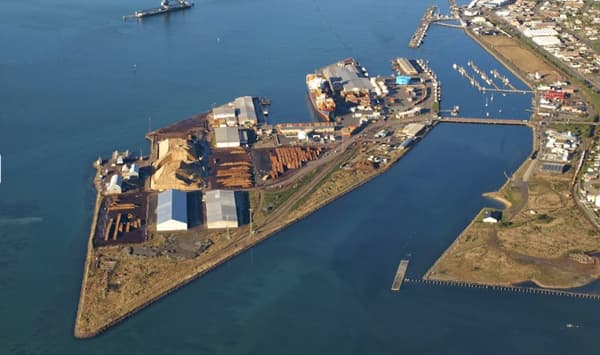 Bluff Hill has both single track cross-country trails and access trails, as well as a downhill trail for those more experienced riders.  The downhill trails can be accessed on the eastern side of Flagstaff Road Bluff, while the Cross Country trails can be accessed from the car park on Pearce Street Bluff. Check Trailforks app for mobile map.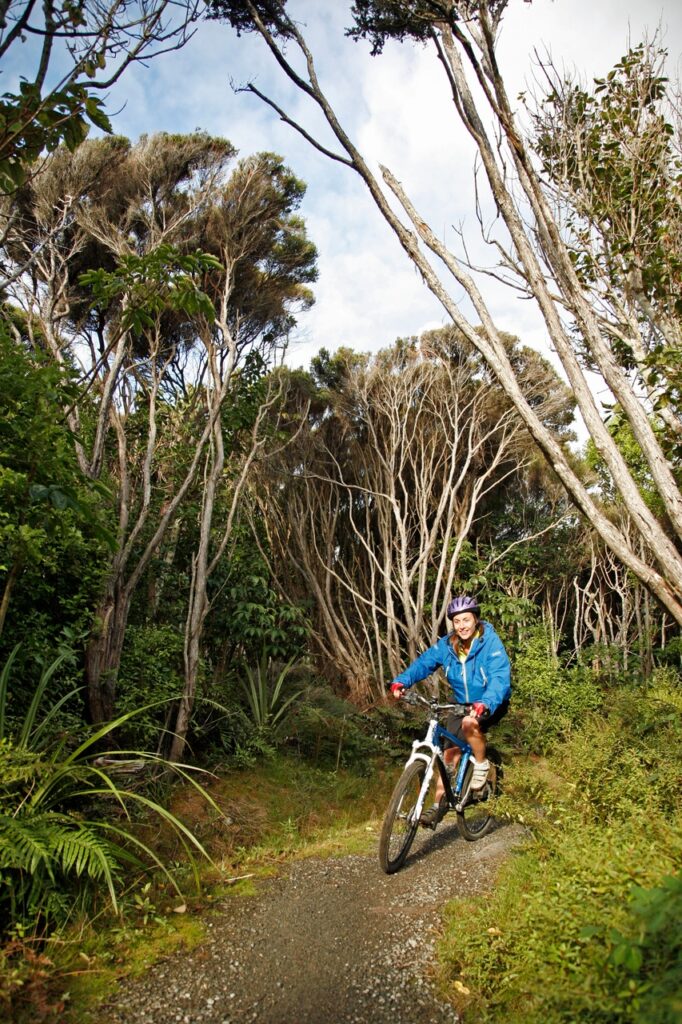 The Skateboard Park is situated in the main business area on Gore Street and is always well utilised.
A magical place for young and old – an eclectic wonderland garden. Items found when beachcombing get converted into garden sculptures that will tickle your humour, delight the children and relax your mind.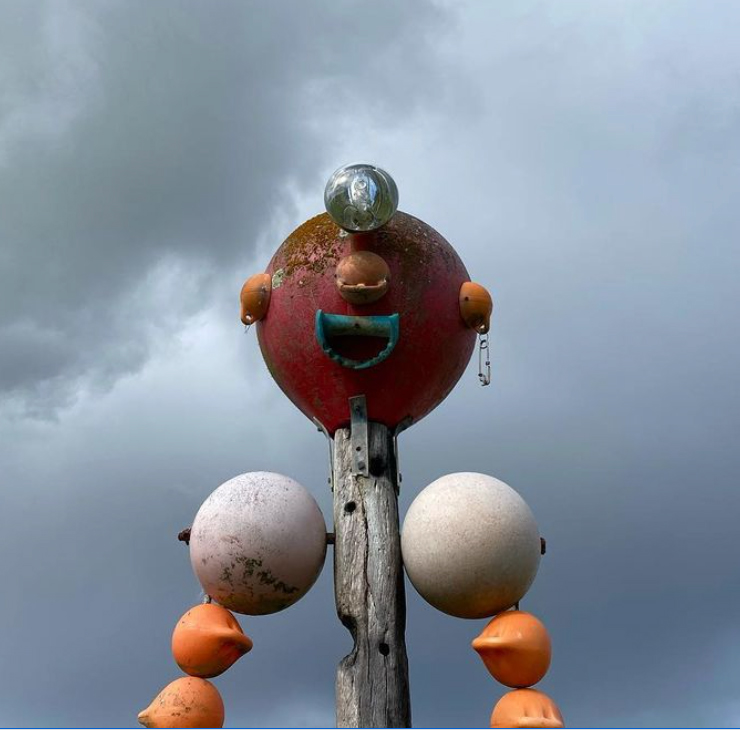 A 9 hole course, with a variety of flat to undulating fairways that offer great views of the Moko Moko estuary across to Invercargill.
The course can be affected by strong westerly winds, which will increase the required skill to play this relatively easy layout.
Southernmost 9 hole golf course in New Zealand,
Club days – Wednesday for Women , Saturday for Men , Twilight Wednesday 5pm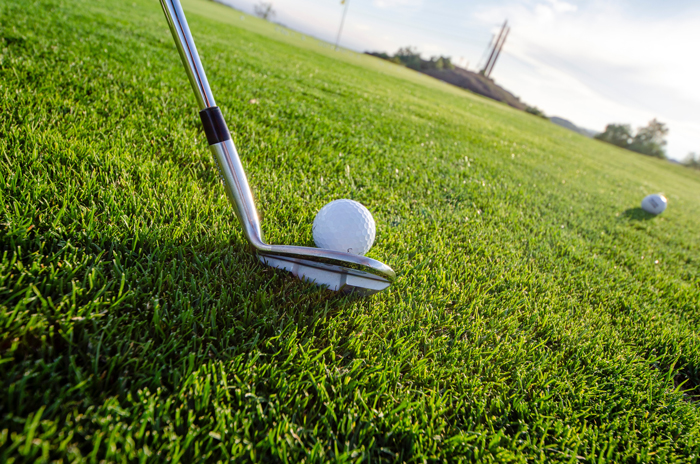 Come eye to eye with an array of sharks, from the safety of a dive cage.
Season runs from December to June each year.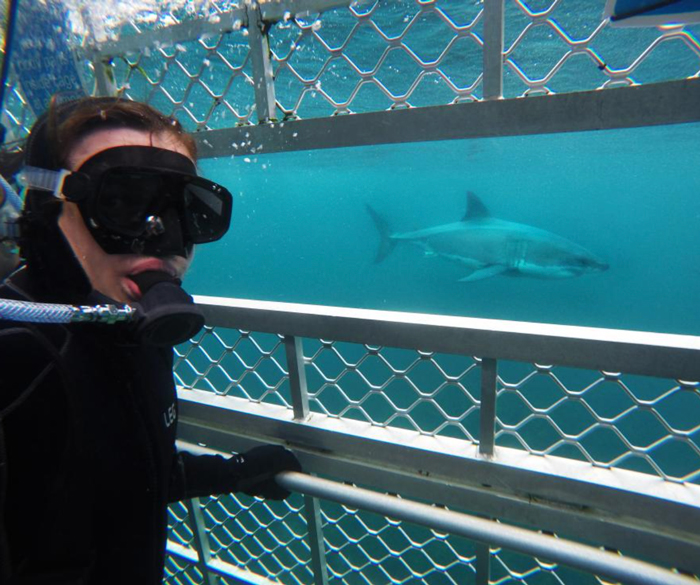 Helen Back, is a sculptor based in her gallery and studio in Bluff. Her quirky pieces have featured in art displays across Southland and sell for grand prices. You can view some of her display and sale work at our gallery.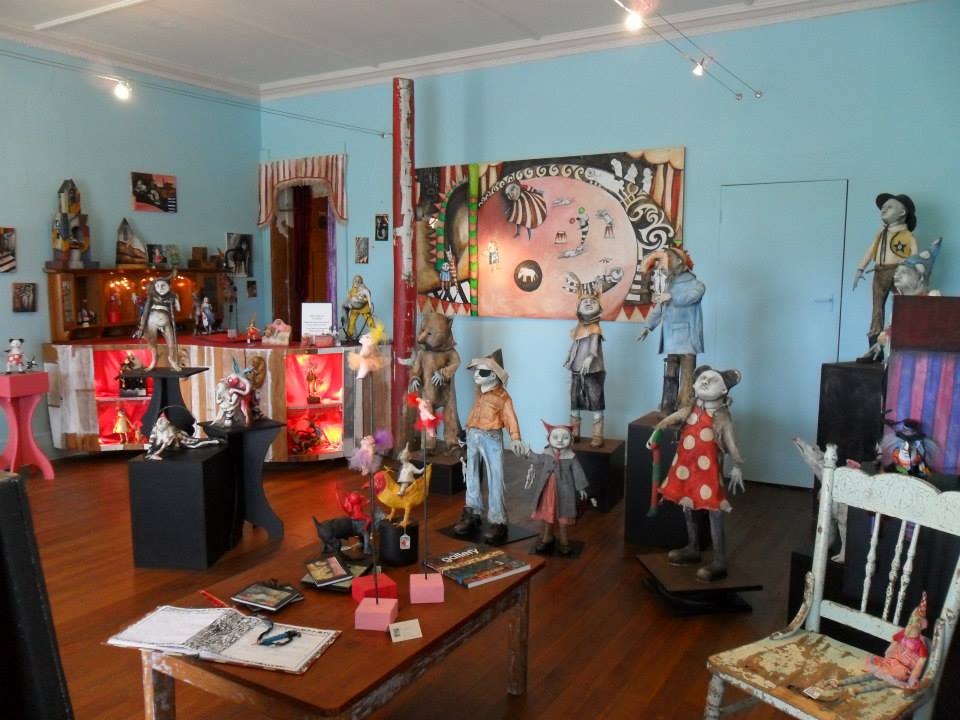 Early in 2021, fifteen artists led by local Southland artist DEOW, held the South Sea Spray Motupōhue Festival, creating a lot of interest around various points of Bluff with street art.  Artists included Flox, Mr G, and Charles & Janine Williams.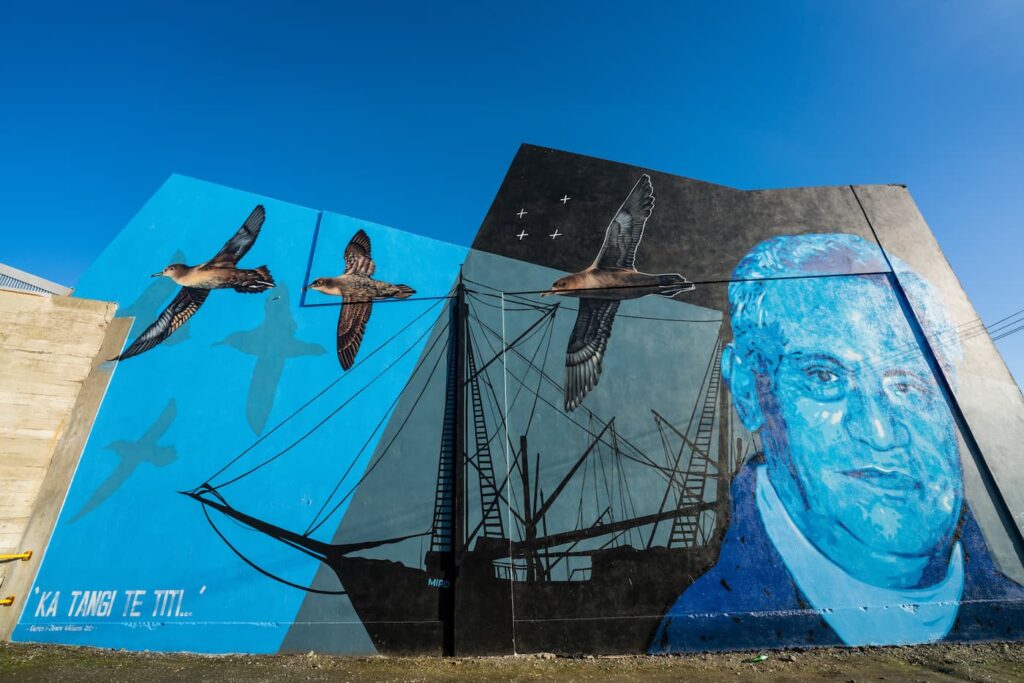 A quirky cool independent museum, cinema, art gallery and cafe. Featuring footage of the Aurora Australis.
Counter food: Home cooking and vego, yummy cakes and organico coffee. 
Information and visitors centre, giftshop and Souvenirs.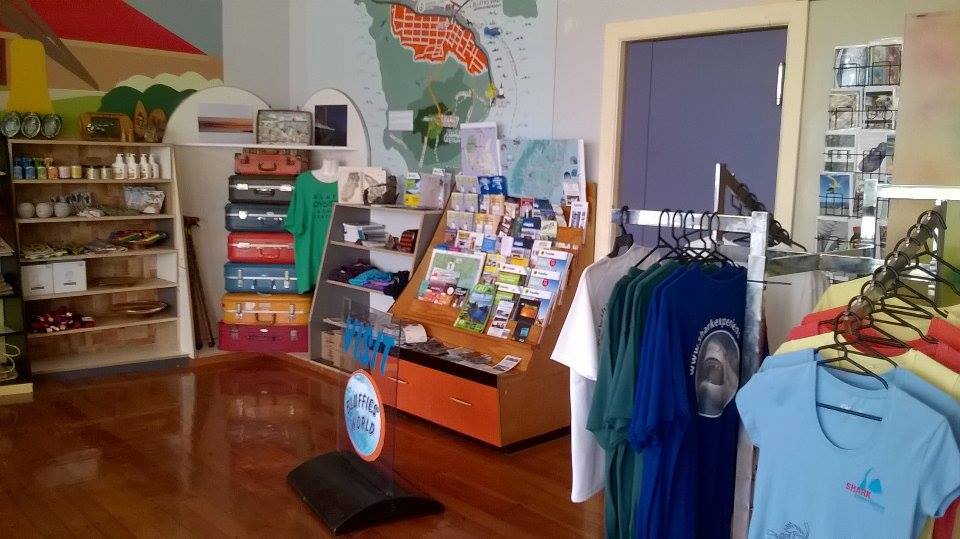 The Bluff History Group's Heritage Trail is another fantastic attraction. 
Featuring seventeen sites, the trail begins at the Greenhills Church and takes you to a variety of sites including the Greenpoint Walkway, the Monica oyster boat, several buildings, homes of historic interest, the old Bluff Cemetery and Stirling Point, to name just a few.
A good place to find further information and directions on Bluff's landmarks, is here or at the Bluff Maritime Museum, who are one of many stockists of the Heritage Trail brochure.
Even if you do not have time to follow the trail, take a look at the brochure as you may find something of interest that you can visit individually.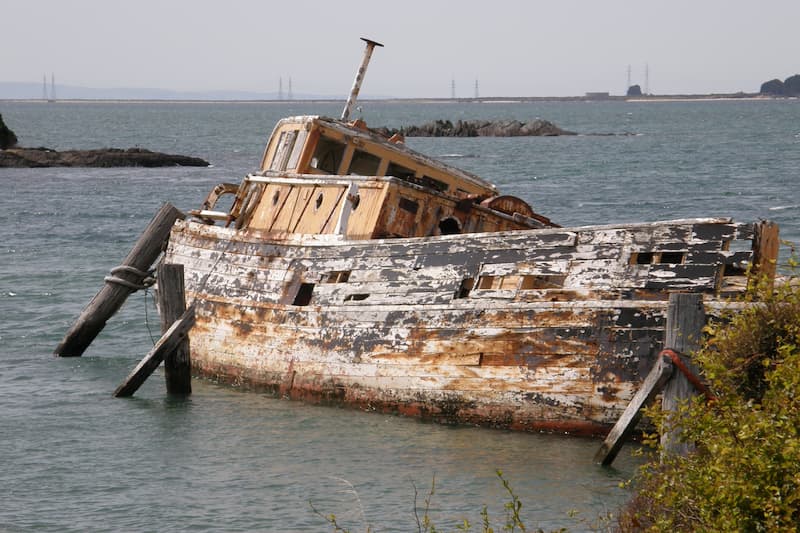 A "must visit", with fascinating historical information about the many early shipwrecks in these challenging southern waters and coastlines. You will be able to visit many of these sites as you make your way along the Catlins Coast towards Dunedin.
While the museum has a maritime theme, with displays on whaling, oystering, shipwrecks , and the construction of the adjacent Island Harbour, it also delves into the history of  Bluff.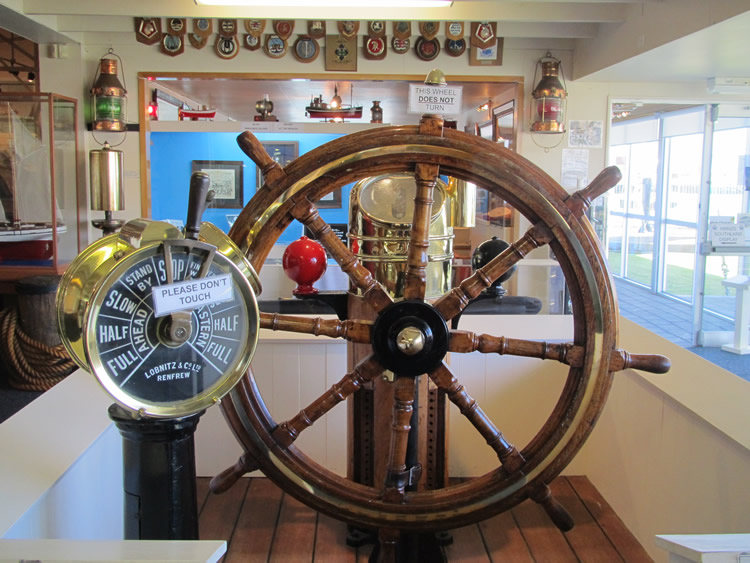 Signposted from Invercargill-Bluff highway. Bush drives picnic spots, beach walks, sea views and BBQ facilities.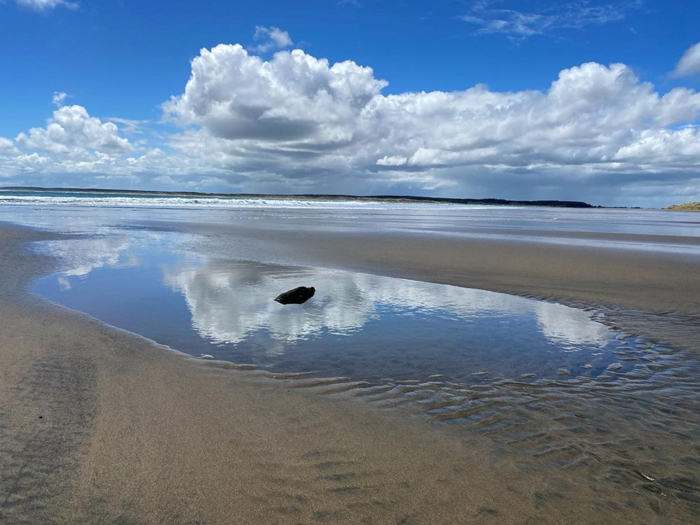 Awarua Communications Museum
Open Sunday's 1pm to 4pmwww.awaruamuseum.co.nz
1276 Bluff Highway (SH1) Explore the technology and history of New Zealand communications from early telegraph and radio days through to the modern era. Adults $6 / School aged children $3 For group visits contact – Brendon Sparks 0274 237 465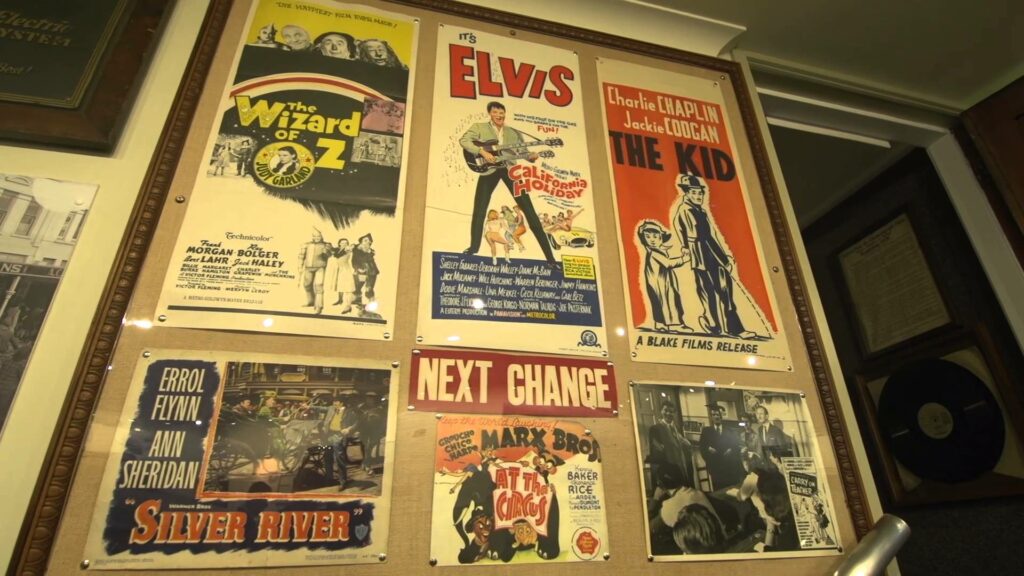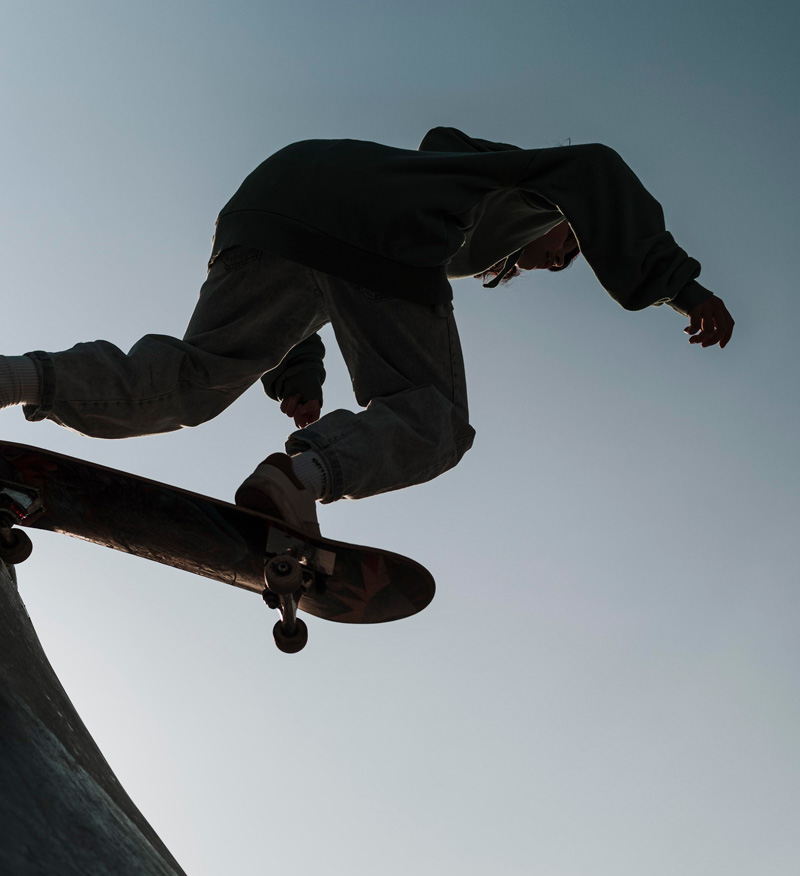 Bluff Harbour and the adjoining Awarua Bay are excellent sites for observing coastal birds.
In Bluff itself, Argyle Beach, Stirling Point/Te Kanawera and the Foveaux Walkway all offer opportunities to watch a range of species, including terns, shags, penguins and petrels. Albatrosses can often be seen, especially when fishing vessels are returning to port. Tītī / Sooty Shearwater and Kōrure/ mottled petrel can be seen or heard from September-May around the Foveaux Walkway at dawn or dusk. Large rafts of Tītī frequent the harbour and Te Ara-a-Kiwa/Foveaux Strait at these times, making spectacular displays as they fly and feed en masse.
From spring to autumn, Awarua Bay provides rich feeding grounds for thousands of migratory waders fleeing the colder months of their Arctic breeding grounds. Kuaka.bar-tailed godwits are the most numerous of these visitors, arriving after an epic journey from Western Alaska. The endangered tūturiwhatu/Southern New Zealand dotterel winters around the South shore of the bay, while marginal saltmarsh and peatlands provide feeding areas and nesting cover for cryptic natives; matuku hūrepo/Australasian bittern, koitareke/marsh crake and mātātā/fernbird.